Clinical data management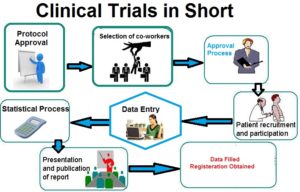 CDM is a critical phase in clinical research, which leads to generation of high-quality , reliable, and statistically sound data from clinical Studies.
Database Design (eCRF entry screen) & its specification on CDMS tool as per CDASH Standards.

Data validation plan (Edit check programming) & programmed the edit check as expected query check.

Perform test data for User Acceptance Testing (UAT).

Data Management Plan development .

Data entry guideline, Data specification(DS), database lock checklist, Data Export etc

Perform Medical Coding for AE and Concomitant Medication in CDM Tool.